Chemplate Materials SL, manufactures and sells machinery and chemical products for the electroplating and electronics industries. We developed our first production machines for the induction layer joining process in collaboration with CDTI. A patent was granted for the technology called InduBond® (currently an industry standard), which marked a major step for the company in terms of internationalization and business expansion and it also signaled the creation of a distribution network in the main markets.
Since our creation, we have had high growth both because of the quality of our products and the domestic growth in the printed circuit production market.
Our company`s strategy is based in maintaining our current rate of growth, focusing on constant research and development for new products and keeping our technological independence in supplying key technologies for our products, which we think is essential.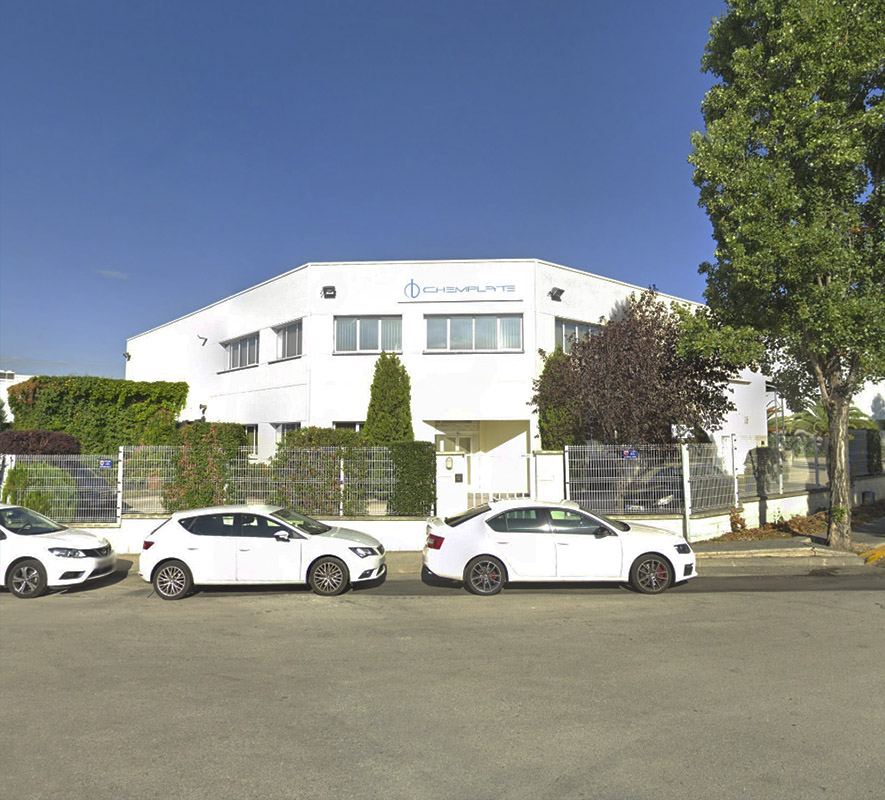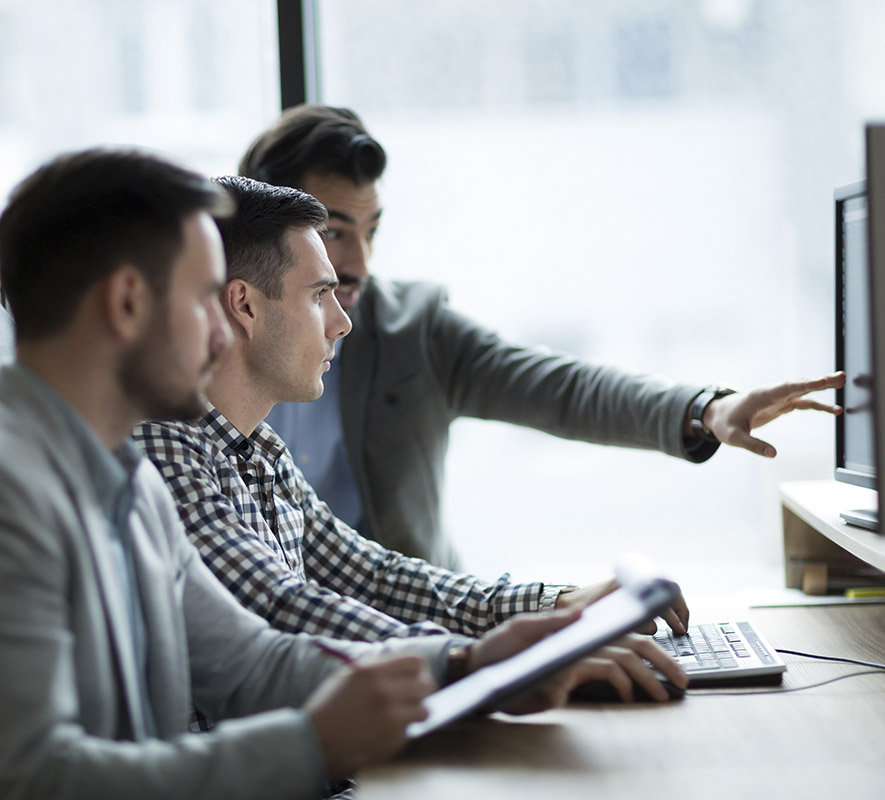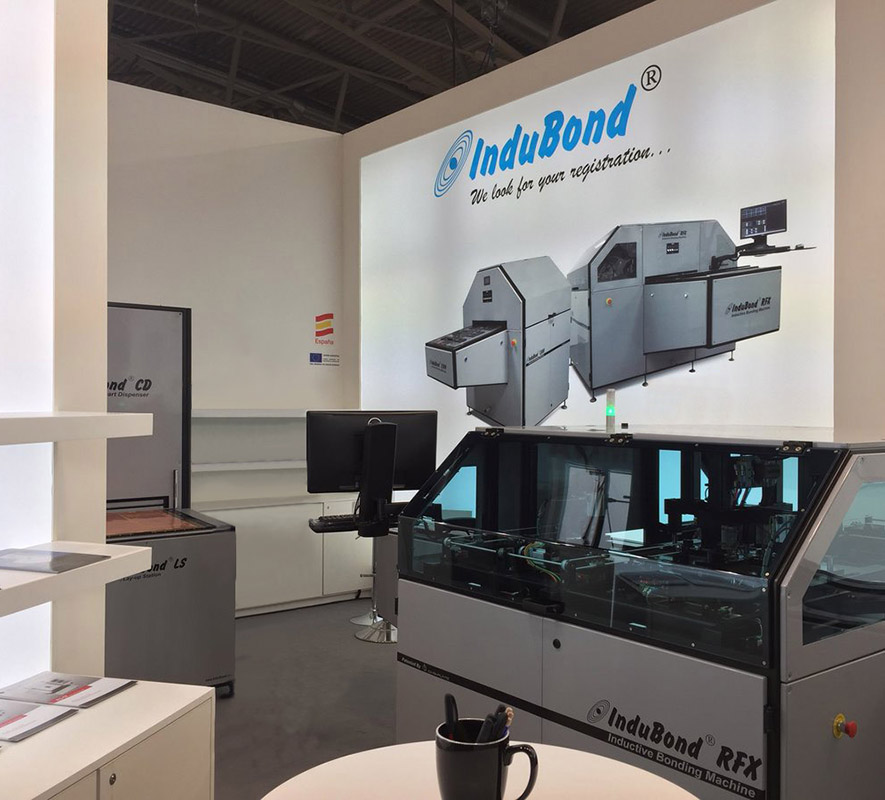 We are highly knowledgeable about the market in which we operate because of our many years of experience and our highly skilled staff. We try to anticipate your needs with ongoing client care and by being aware of market trends, directly or indirectly, through our domestic and international sales network.
We stay informed about the trends and new technologies that emerge through constant analysis of what are competitors are doing, following numerous specialized magazines and assiduously participating in industry fairs.
Those factors influence our business strategy, whose success has been confirmed by the positioning and results we have obtained because of the high acceptance levels and prestige of our products and machinery.
The goal of our current strategy is the global market as a key element in the company`s growth. And that is why we want to keep innovating and providing the industry with new technologies that set us apart from our competitors and increase the knowledge and acceptance of the InduBond® commercial brand internationally.
---
News & events
Below we show the latest news, recommendations and promotions related to Indubond, access each one of them to read more.